DICE's summer party
Following a well stablished tradition, DICE celebrated the arrival of summer organizing a great party. They rented a great place the House under the bridge. Built under a tall highway bridge over the lakes with nice and informal environment.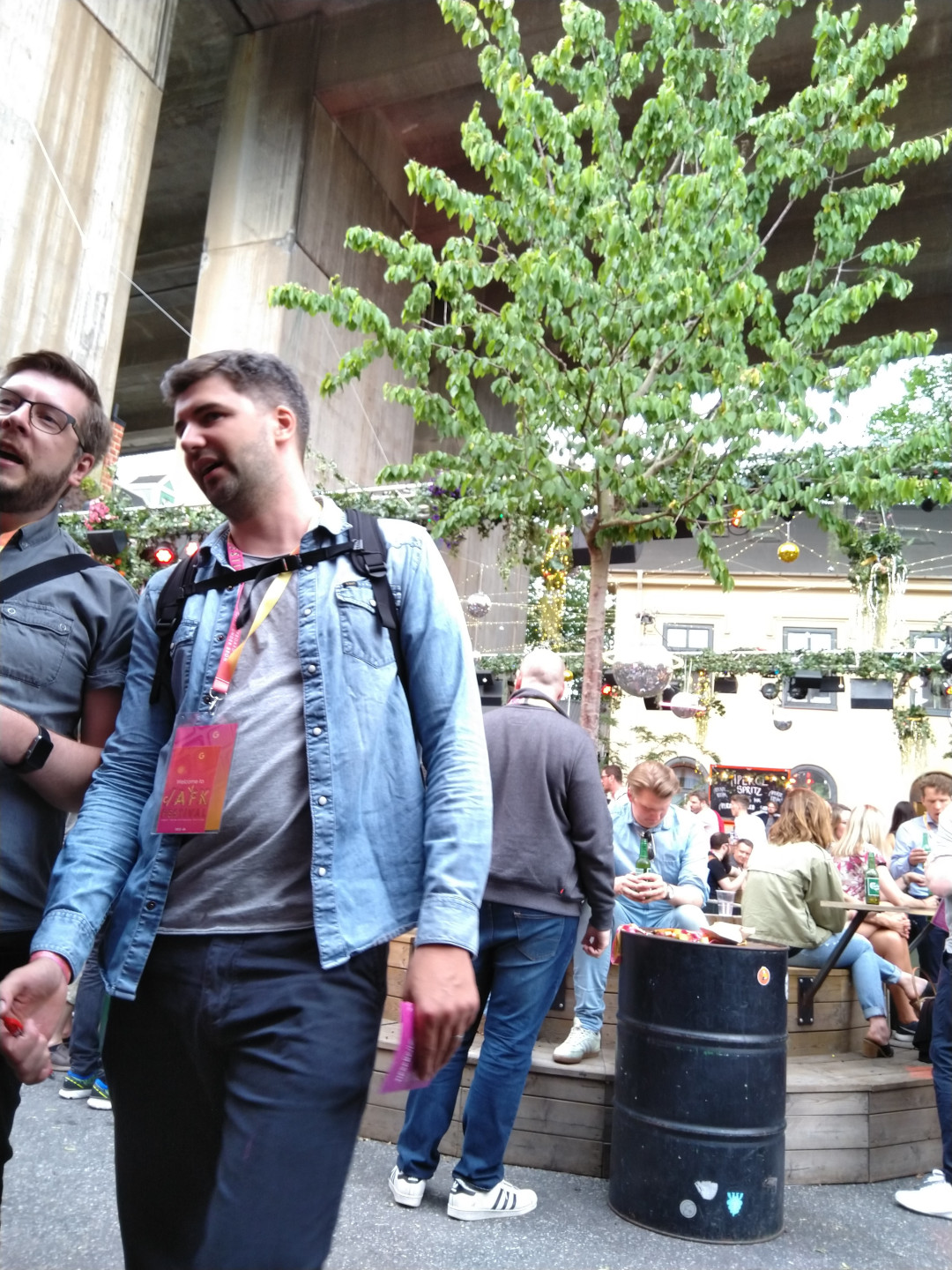 This party remind me to the ones arranged by EA Madrid's team. Colleagues formed bands and performed for everyone. Was good fun, including arts and crafts. Had a really nice time.
Meeting old friends
It's a busy summer visit-wise. We reunited with old colleagues and went everywhere around town. We covered the mandatory visits and then some uncommon corners here and there.
And, on top of everything we had the chance of hangout with this german hunk. Lovely dude.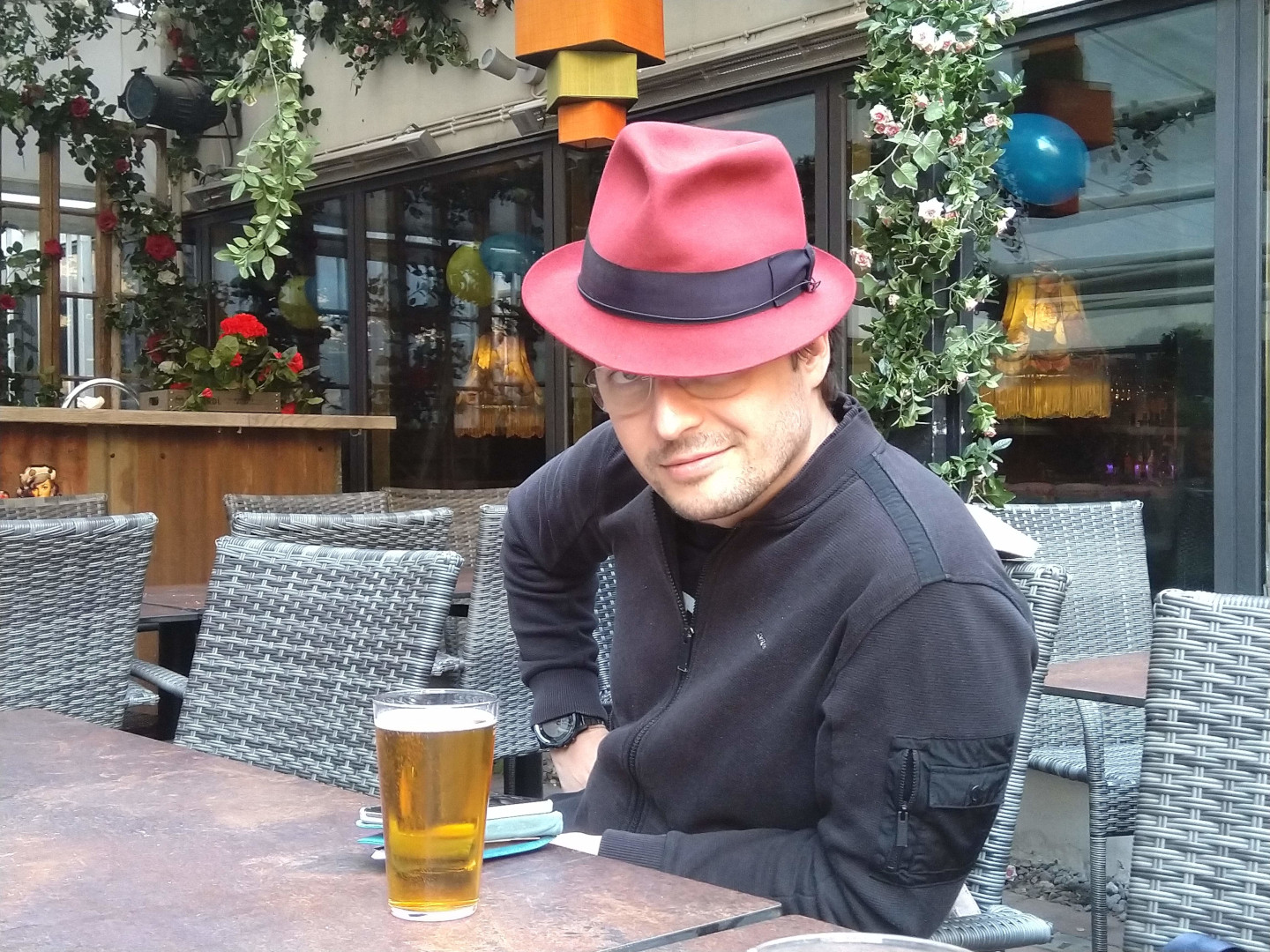 Something I never thought I'd do was to visit Skansen during Midsommar. I particularly enjoy Swedish traditional songs. And yes, we danced like little green frogs.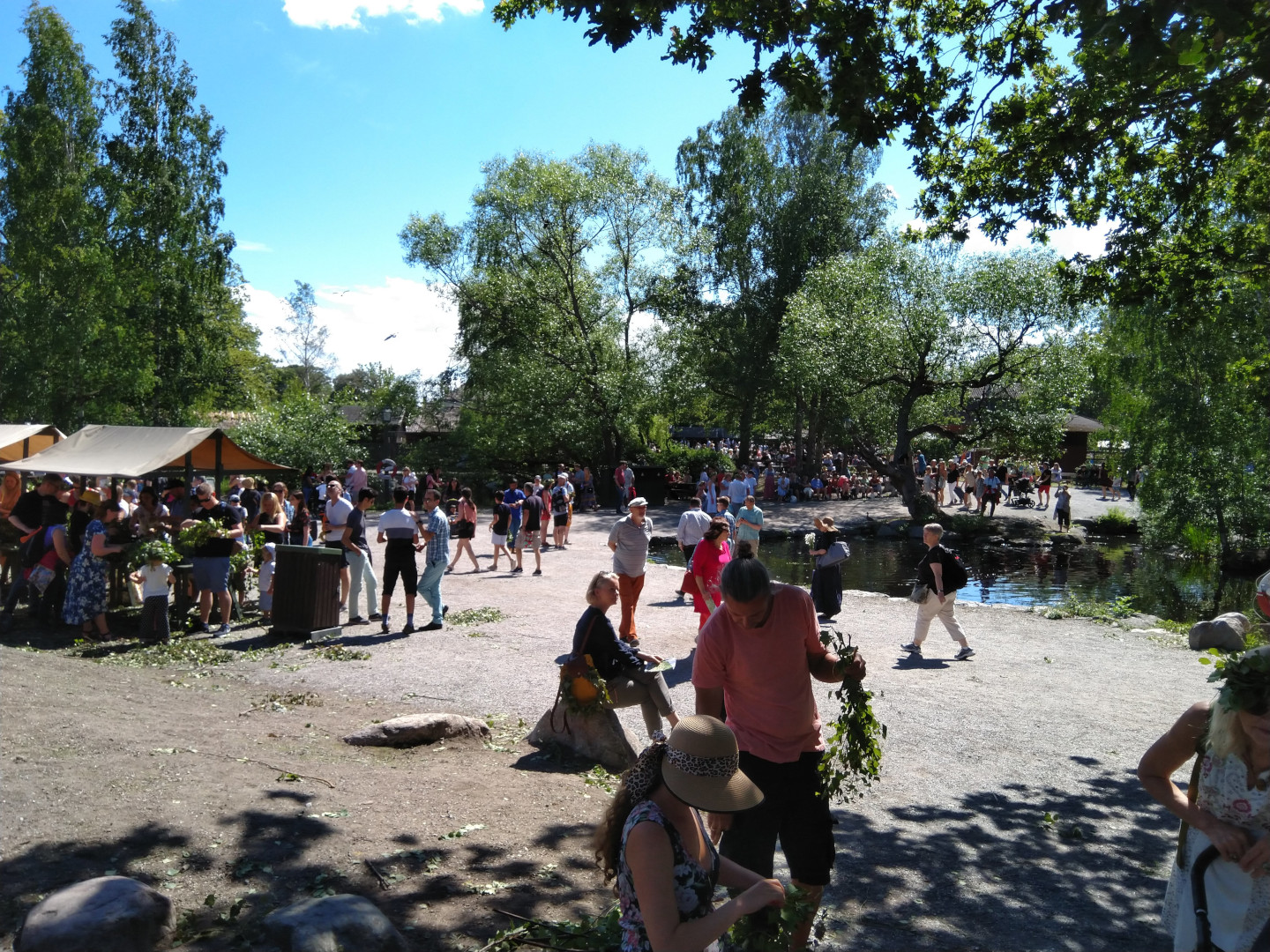 Improving life a little
The last months we put a lot of effort into improving our apartment. We renovated the place and started buying new and hopefully better appliances. Let me introduce you to our new vacuum cleaner!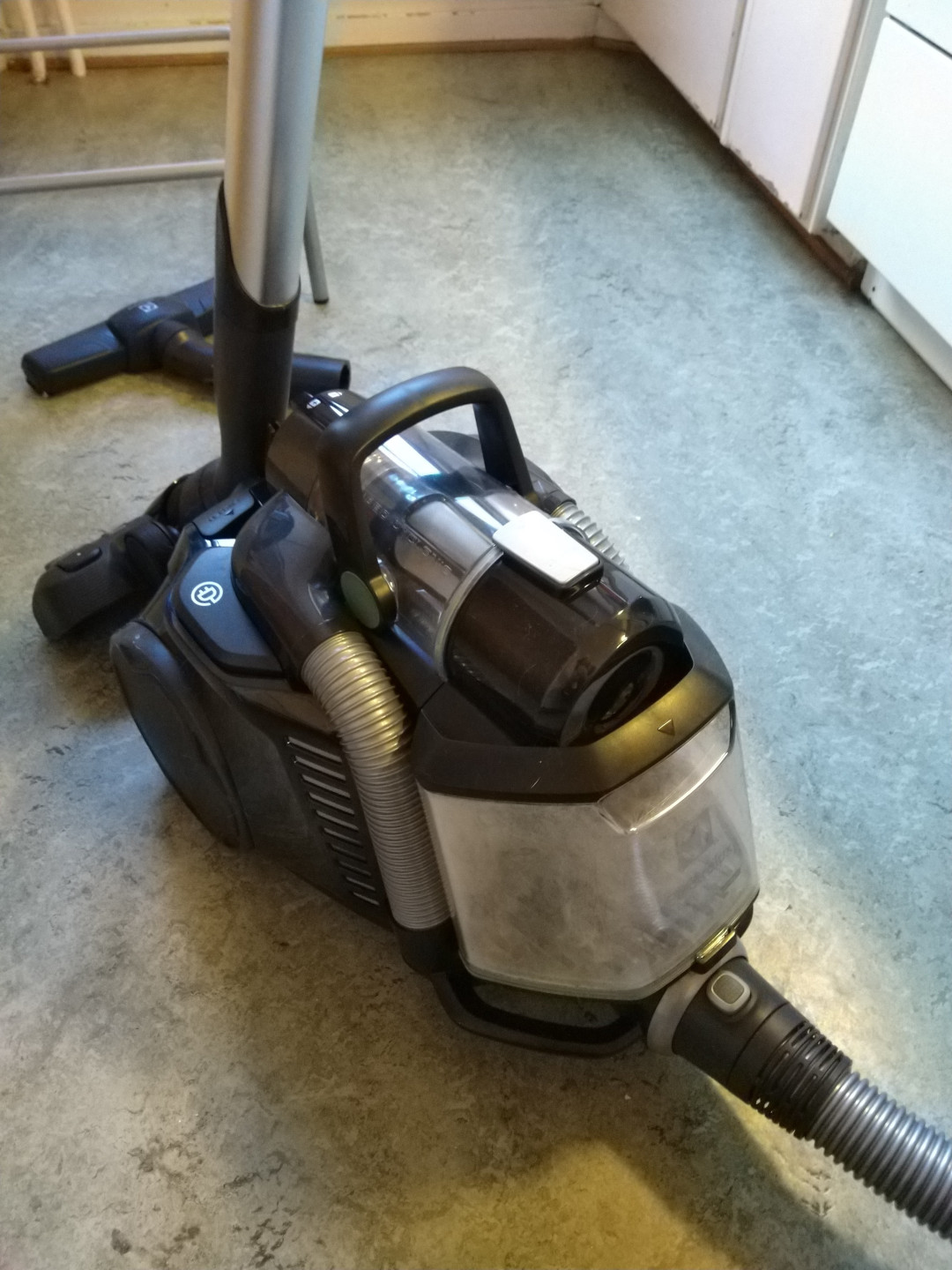 A lovely bag-less machine that's able to deal with cat hair and looks a little bit like an Autobot. While we were looking for models to buy we decided to check youtube for suggestions. We discovered that there's a ring of Scandinavian youtubers that compare models and do all sort of field tests on these machines. It was fascinating. Never thought anyone could get so excited about cleaning carpets.
And one last thing. We went to a live recording of No Such Thing as a Fish.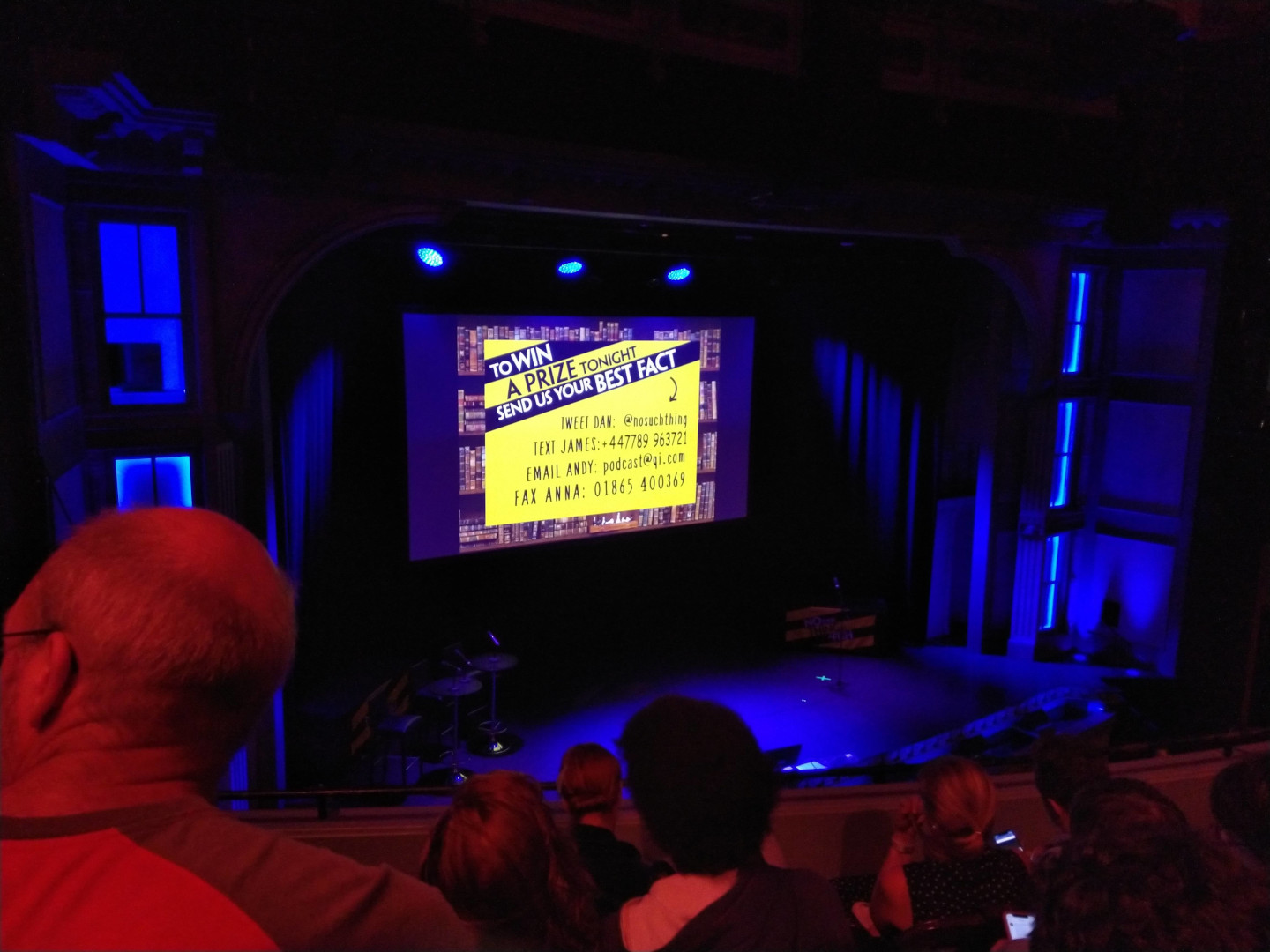 A comedy podcast around trivia and curious facts. The podcast is funny and I recommend it quite often.
Cooking, expanded
During our time in Poland I discovered Vindaloo and truly liked how violent that dish could be. But when reading about it in more detail I discovered that it's not supposed to be poison. It's supposed to be vinegary. So I tried my hand at cooking it: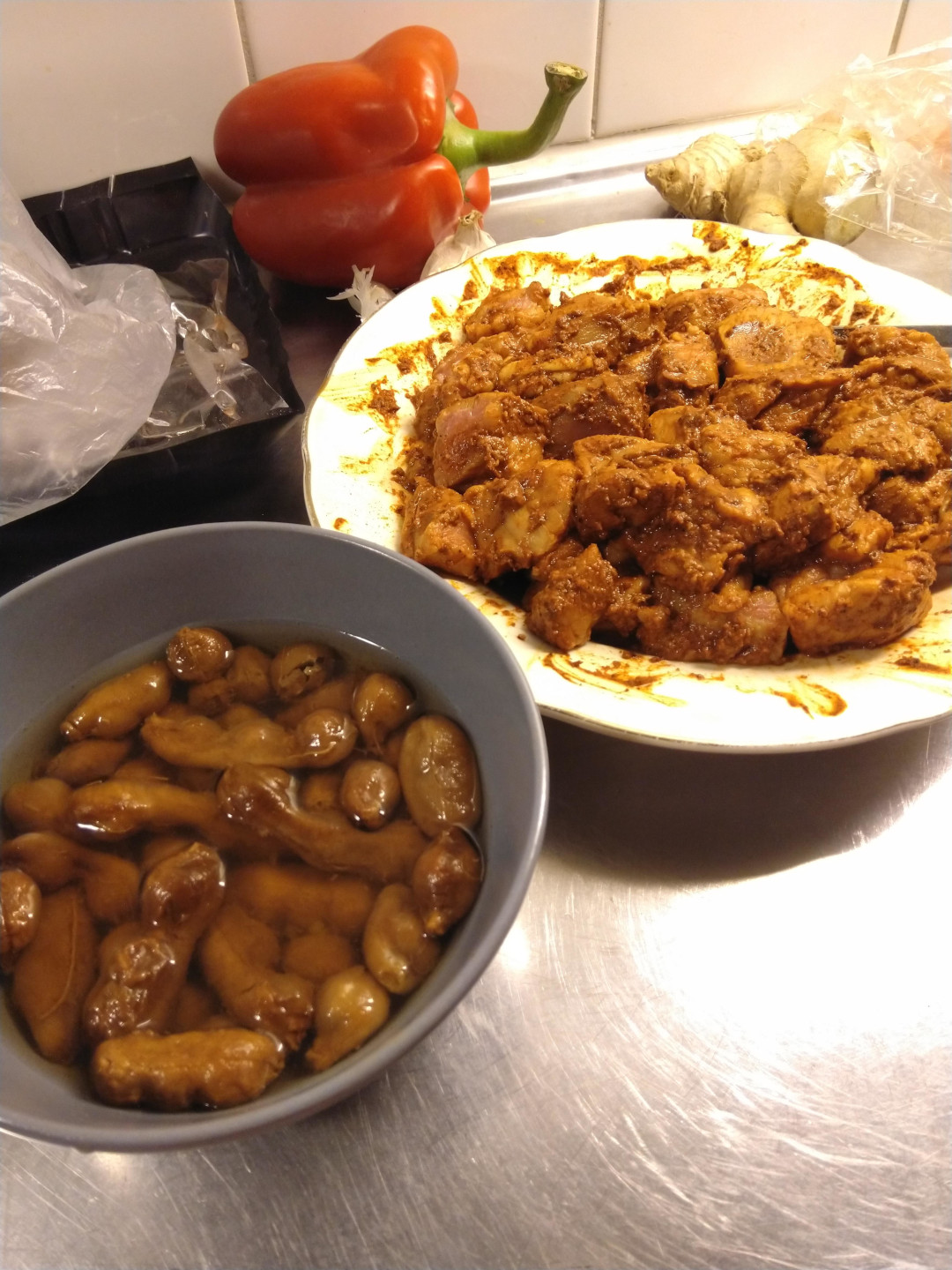 Some lessons learnt: careful with the veggies or you'll end with a soup. A tasty one but that's not how the dish is supposed to go. Also, sweet tamarind is not the same as cooking tamarind, it was my first time trying this, it'll get better next time.
Some weeks ago we were lucky enough to get invited to a nice Spanish get together. Since we're that fancy we brought some cinnamon buns and some traditional pickled herring.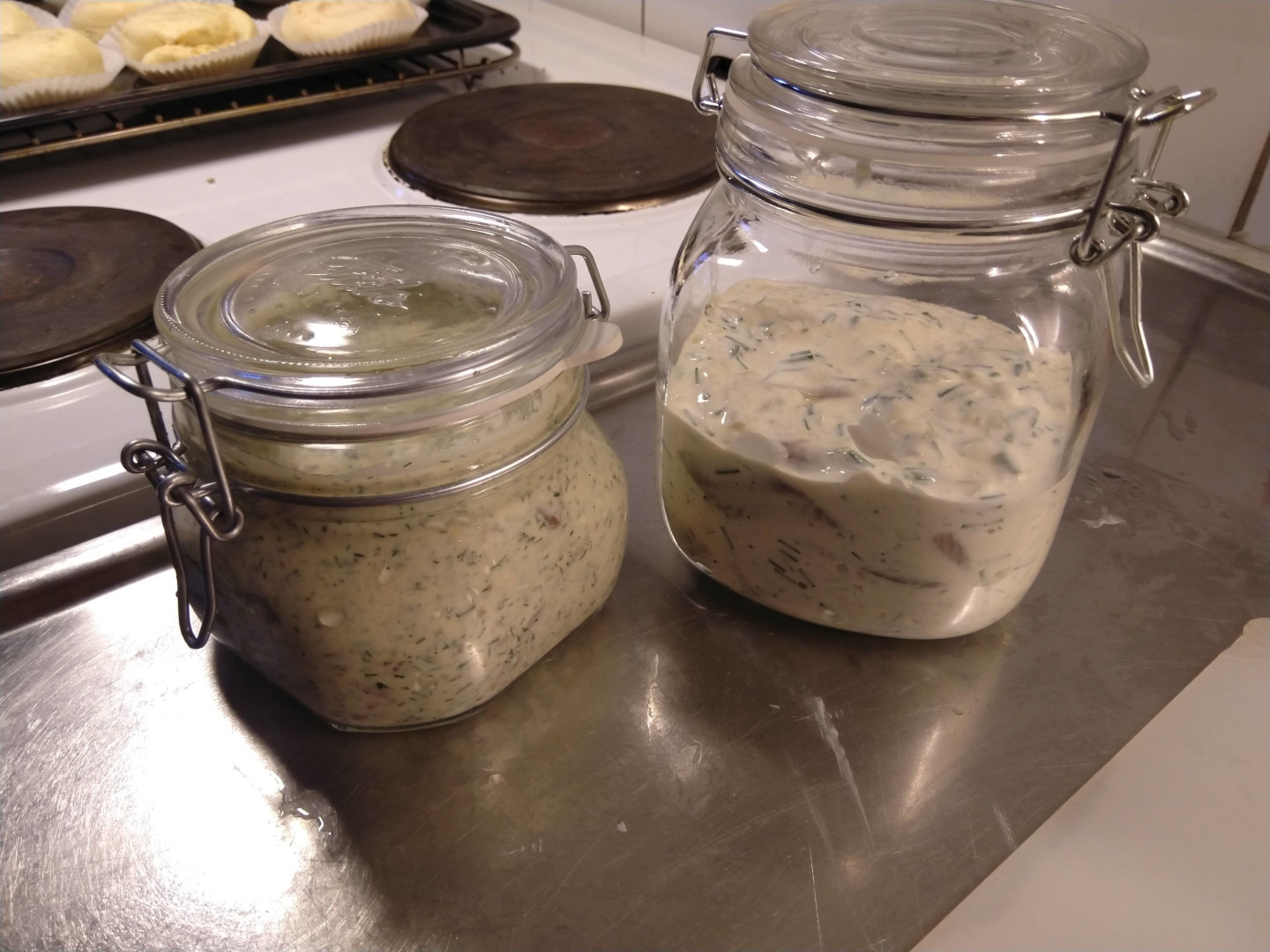 The recipe couldn't be simpler, even if you start from raw fish. I discovered later that not everyone loves pickled herring, it's almost like almost no one does. If you look with attention you'll see the cinnamon rolls just before baking.
Also I decided to buy a crockpot to my parents. Quite a normal one, but it seems that it's a hit these days. Makes their days simpler.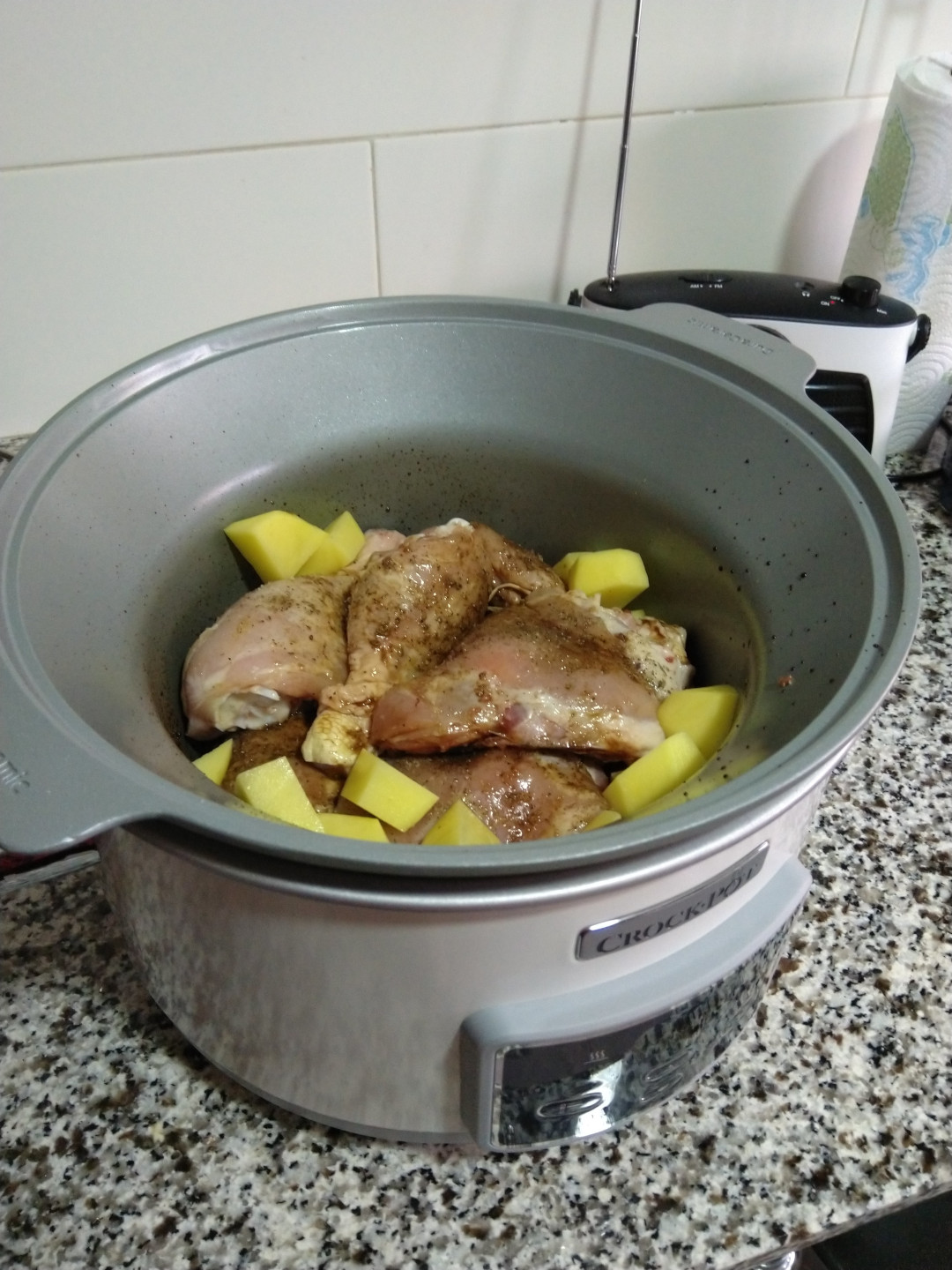 And one last thing! A big grocery store opened very close to our place. It seems their plan is to specialize in imported foods and they have a Polish section. We were missing the Polish goodis so much.
If I have a recipe pending, that I want to master, that's Bigos. A Polish dietary nuclear bomb. In other words: it's phenomenal. Don't get intimidated with the different meats you need for it, just follow Cheff John's advice:
That happens to be one of the best YT cooking channels I know about.
---
My intention is to write a more technical entry ... thoon.